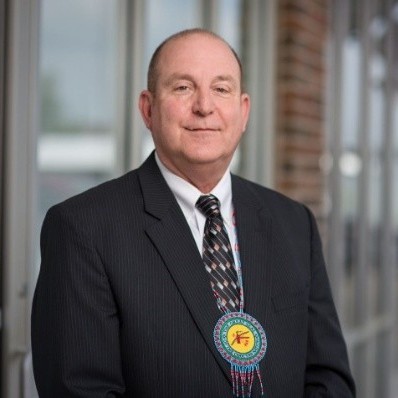 SCOTT'S FAVORITE TRAINING TOPICS
---
---
Professional Background
Scott MacDonald is a seasoned financial executive who helps companies address critical financial and organizational issues to meet today's challenging economic conditions.
Scott consults with businesses on issues ranging from organizational effectiveness, change management, continuous financial process improvement, cash flow improvement, financial project management and accounts receivable risk management. He also enjoys teaching financial concepts to accounting as well as non-accounting students.
View a video excerpt of Scott training on Accounts Receivables:
View Accounts Receivables and other Finance and Accounting training topics.
Experience
Scott has worked as a CPA for 2 of the largest accounting firms in the world. While in public accounting he had clients in industries ranging from financial services, utilities, oil and gas, printing and publishing, transportation, manufacturing and non-profits. While in industry, he has experience in financial services, software and consulting, as well as experience in the financial shared services space.
Scott has been in senior financial positions for small and large businesses alike; from startup concerns to corporate divisions with $5 billion in revenues. This industry experience coupled with his international public accounting firm experience uniquely qualifies Scott to help companies move their organizations to the next level. Scott's greatest joy in life is helping companies become successful.
Working in organizations such as Arthur Andersen & Co, Price Waterhouse (now PwC), SunGard Data Systems, Inc., Commercial Financial Services, Inc., Banks of MidAmerica (First Tulsa), INTRUST Bank, NA, and Bank of Oklahoma, NA, Scott has held positions including:
President
Global Director
CFO
Chief Administrative Officer
Chief Information Officer
Division Director
Audit Manager
Communications Director
Trainer
Education
Scott graduated from Pittsburg State University with a major in Accounting. He received his CPA certificate in the State of Oklahoma. As a hobby, Scott graduated from the Missouri Auction School and performs personal property auctions and charity auctions for a local auction company. He is also one of the founding Trustees for the Community Music Fund Trust, a non-profit (501c3) organization that seeks to help disadvantaged students with the cost of music instruction.