Excel Foundations
---
On Demand Webinar - Built to give you a solid foundation for working with Microsoft Excel.
Learn in bites – review as needed. Learn what to do and what not to do. No need to take the long cuts, this course is filled with helpful shortcuts. Upon completion, you will be able to build an accurate and efficient spreadsheet using best practices. The better to move forward with! This course is intended for new users and for those in need of a refresher.
---
Access 24/7
90-Minute On Demand Webinar
Review as often as you would like.
You will have access to this webinar for a period of 90 days.
Email and phone support is included to answer any question you may have while taking the course.
Enroll Today!
This basic Microsoft Excel course focuses on essential spreadsheet skills including:
Navigation and selection shortcuts
How to create simple accurate worksheets with basic formulas, formatting, relative cell references
How to use Excel to analyze data more efficiently and effectively
How to create professional looking spreadsheets
Learn how to setup Excel so it works best for your needs.
Plus, you will learn general tips every Excel user should learn but are not in the course manual!

Your Instructor: Mitzi Katz
Mitzi Katz is a highly respected computer training program developer and facilitator. Mitzi trains on Microsoft Office which includes Excel, Microsoft Project, Word, PowerPoint, Outlook, and Publisher, and a variety of spreadsheet software and computer programs.

Mitzi Katz excels in participant-oriented training. She has trained at all experience levels to government, industry and the private sector. Learners leave Mitzi's sessions with specific skills and new tools they can implement immediately on the job. She includes tips and tricks and "Gotchas" for those looking for a higher level of instruction. Her interactive teaching style has propelled her into a highly recognized trainer in her field of expertise. (View Mitzi Katz's bio.)
Interactive Course - Knowledge Checks As You Learn - Certificate of Completion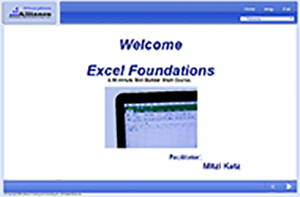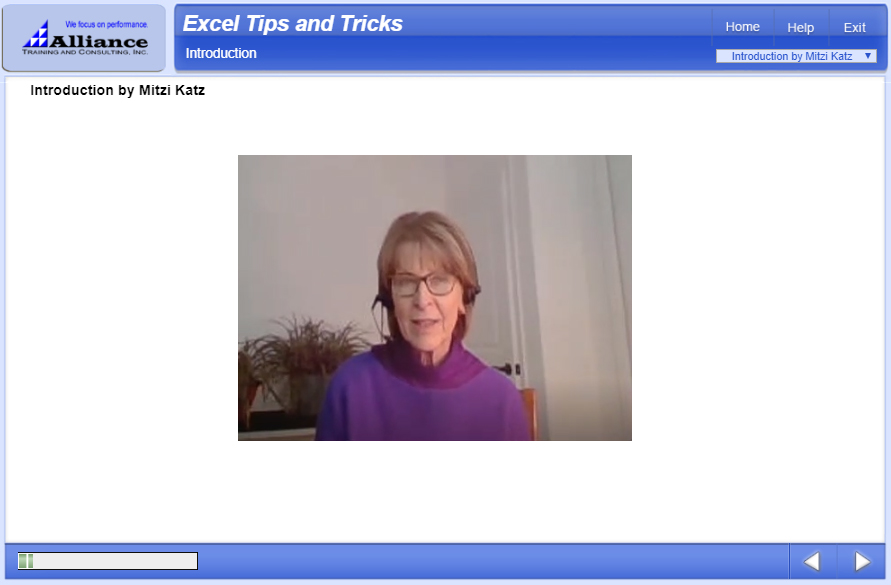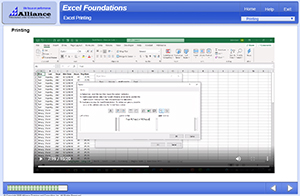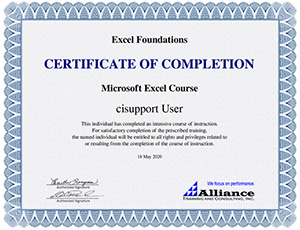 ---
To learn more about all of our webinar training, click to: On Demand Webinars & Customized Webinar Training