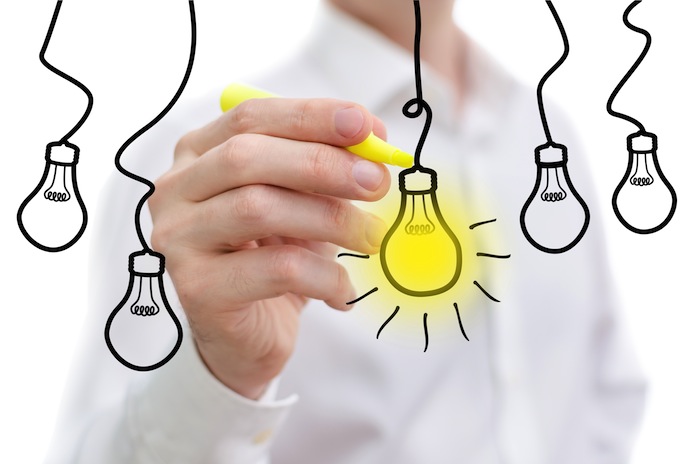 EXPLORE TRAINING OPTIONS
---
Onsite Professional Development Course Topics
---
---
---
Professional Development Training Course Directory
---
Onsite Seminars and Workshops

and online Courses

to Move Your Career Forward
---
Professional Development and Career Training are essential to both surviving and thriving in today's business world. To achieve your training goals cost-effectively, Alliance Training offers over 300 onsite and online courses, assessment tools, 360's and professional coaching services specifically focusing on professional career development.
Our classes, seminars, workshops help you understand the intricacies of balancing career and life goals and developing communication skills, interpersonal skills, management and leadership skills, HR skills, sales skills and much more.
These unique instructor-led onsite and online courses break down complicated concepts and guide you through the learning outcomes step-by-step. Our subject matter experts are master facilitators who care about you and your needs. Their years of experience allow them to answer your questions and get you on the path to improved success.
---

Alliance will develop a unique, personalized partnership when working with you. Alliance's approach to training is "targeted learning." Our site specific training programs target the improvement of your company's professional goals for its employees. Alliance believes the client is best served, and the employees are better trained, when the subject matter is tailored to the circumstances of the individual organization.
---
You will be amazed at how easy it is to improve your career opportunities. Call us today toll free: 877-385-5515
We'll help you achieve all that you can be.
---
In today's challenging business world, being able to get your people moving in the same direction and working together as a team is critical to achieving goals. Successful employees motivate themselves and always put their best foot forward. Alliance programs will allow your employees to succeed.
---
Featured Trainers in Professional Development