Microsoft Excel Webinars Customized and On Demand
---
Microsoft Excel Webinars available on demand or customized to your needs with fast access to tips, techniques and application updates.
---
No time for classroom training? Join our online one-hour webinar workshops.
Need a group training option? We can customize a webinar just for you or the entire team.
Webinars can be accessed 24/7 or scheduled at your convenience and customized to your needs, individually, or designed for your entire team. Time-saving Tips, Tricks, and Shortcuts taught throughout. All webinars include the PowerPoint presentation with speaker notes and the electronic training manual.
---
Questions after class? Followup email and phone support is included.
---
To register for one of our webinars or get more information call 1-877-385-5515.
Or, email us at This email address is being protected from spambots. You need JavaScript enabled to view it..
Read our training guarantee: Guaranteed Training
---
Microsoft Webinars Delivery Options:
On Demand Webinars:
View All Computer Skills On Demand Courses
---
Custom Tailored Webinars for one or the entire team:
EXCEL CHARTING
A picture can be worth 1,000 words (or worth nothing if the wrong data is charted with the wrong charts). Create a meaningful visual of your data with instant charts, combo charts,sparklines, and maps! Create chart templates to avoid unnecessary ongoing manual formatting.
---
EXCEL PIVOTTABLES (3 LEVELS OR COMBINED OVERVIEW)
A PivotTable is an analytical tool that summarizes data – pulls a unique list of values from tabular data. Learn to pivot data, group, create automatic reports with a wide variety of calculation tools, drill down for details, chart, and manage slicers. This is "crunching data" at its finest!
---
DATABASE MANAGEMENT IN EXCEL
Learn to clean and organize your data. This webinar covers sorting, filtering, automated tables, advanced filters, calculating with database functions, managing information using outlines and multi-level auto subtotals. These are need-to-know tools!
---
EXCEL ESSENTIALS (INTERMEDIATE LEVEL)
This webinar is for intermediate users and others who are self-taught. Linking multiple spreadsheets, auto subtotals, data validation, conditional formatting, auto tables, common functions, reviewing techniques and spreadsheet protection.
---
EXCEL ADVANCED
Creating and using templates, custom number formats, conditional formats with formulas, macros, and basic forms. Dashboards, camera, interactive charts and other special topics are included.
---
EXCEL FORMULAS AND FUNCTIONS
Create spreadsheets that surpass! Learn time-saving tips for paste special, fill down, auto sum, show formulas. Learn to process multiple calculations with a single formula. Learn a collection of vital formulas and functions. You may be using Excel, but are you using it efficiently?
---
EXCEL ANALYTICAL TOOLS & REPORTING
Analytical tools – scenarios, solver, goal seek, data input tables, consolidation, dashboards.
---
EXCEL MANAGING LARGE WORKBOOKS
You can spend a lot of time scrolling through Excel and never getting anywhere. Learn techniques for determining size parameters, navigating distances, selection and viewing techniques, managing multiple tabs, defining cells, formatting and printing. Learn how to "clean up" spreadsheets that have random formatting scattered throughout. Trouble-shooting tips are included.


---
Didn't see exactly what you we looking for? Contact us today. We will work with you to tailor a webinar specifically designed for you and your team.
To register for one of our webinars or get more information call 1-877-385-5515.
Or, email us at This email address is being protected from spambots. You need JavaScript enabled to view it..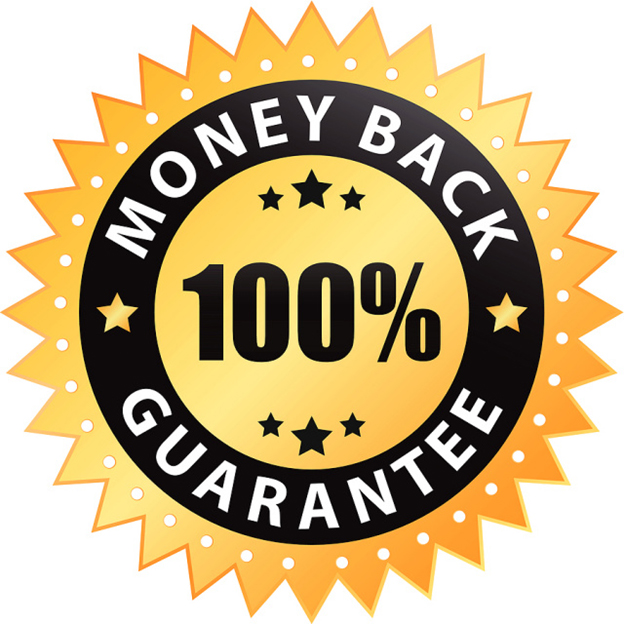 Our Guarantee: If you are not satisfied with the training, contact us within 3 days of purchase for a full refund.