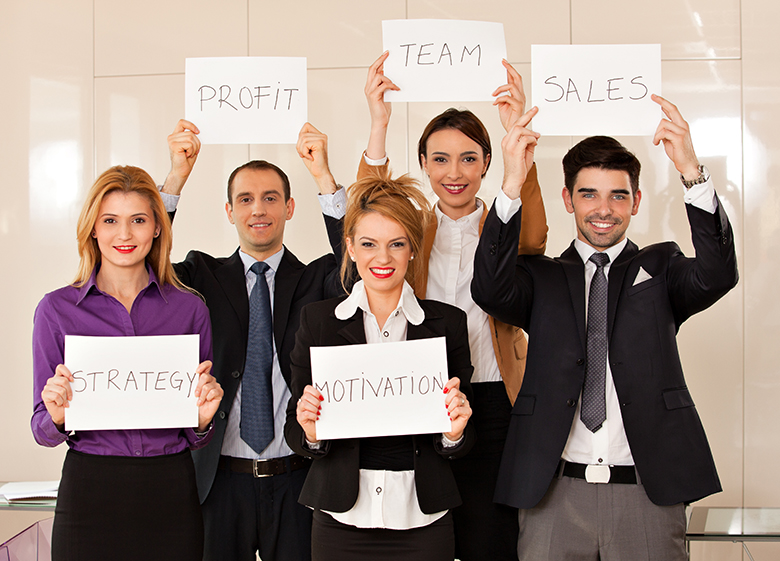 EXPLORE TRAINING OPTIONS
---
Sales and Marketing Onsite Courses
Sales Courses
Marketing Courses
---
---
---
Sales and Marketing Training Course Directory
---
Onsite and Online Sales and Sales Management Seminars, Workshops and Courses to Maximize Sales Potential
You will not make more sales just by making more calls. Let our sales experts train your sales staff to maximize their sales potential on every call. We incorporate proven sales strategies into high-impact training that gets results.
We will help your organization accomplish specific sales goals by building a more effective sales team. In our course, beginners and experienced sales professionals alike discover new techniques and skills to integrate and strengthen their sales presentations and closing techniques.
Video About Our Sales Training:


---
Maximize Sales Potential on Every Call
---
Alliance sales training programs deliver practical, ready-to-use sales presentation and closing techniques to close more sales. Your sales team will discover new ways to increase their numbers by using fundamental and advanced selling skills.
Our sales management training helps you improve territory management, sales coaching, national account management and more.
Whether you're a new salesperson or an experienced sales manager, our onsite sales and sales management training seminars are tailored to meet your needs.
---
Sales Training Tailored to Your Products and Services
---
All Alliance onsite sales training seminars and workshops are highly interactive with all activities designed around adult learning principles.
The interactive exercises, cases, discussions and practice sessions used in the training are tailored to your organization's products, services and your learner's level of experience. We make the learning experience "real world" to ensure learner engagement. Our goal is to maximize the transfer of learning from the classroom to on-the-job application.
Key Sales Training Features
Tailored team training addresses your specific and unique sales situations
Your trainer is a true sales expert
Group exercises geared for behavior change and improved results
Training is geared to fit any budget
Choose any one of the sales training programs or sales management courses in the box on the right to learn more about each of our onsite sales and marketing seminars and workshops. You will also find a link to our online sales and marketing courses.
---
D
eliver Added Value Marketing Without Breaking the Bank
---
Sales and marketing are the main driving forces for many companies. Alliance onsite marketing programs provide techniques to develop creativity in marketing and sales. By utilizing creative solutions, these courses deliver added value marketing without breaking the bank. Each onsite marketing course is customized to your specific situation allowing you to target hot buttons that can make sales and marketing magic.
Key Marketing Training Features
Strategies to build marketing success
Strategies to improve brand recognition
Strategies to develop action plans
Strategies to implement marketing programs and advertising
Strategies for improved pricing and adding value
Strategies for selling and marketing campaigns that create record sales
---
Featured Trainers in Sales and Marketing