Project Management Webinars
---
Live Virtual Training
Experience our most popular instructor-led sessions while working at home, in your office - anywhere you have an internet connection. Our webinars feature real-time interaction with expert facilitators. These instructor-led webinars provide practical tips, techniques and strategies that can be applied immediately on the job.
Webinars tailored to your needs in developing project management skills to keep projects on track, on budget, and on time.
Webinars for the occasional project manager and the professional.
---
Expert facilitators bring the best practices, strategies, tips and techniques form their onsite instructor-led sessions into the virtual training environment. We utilize the latest technologies such as Zoom, WebEx, chat room features and more to create the highly interactive training sessions.
Our tailored webinar sessions are designed to incorporate your specific leadership and management challenges into consideration. Our webinars cover the full range of topics to manage and lead your organization into the future.
Let us create the perfect webinar for your needs. Any of our standard webinars can be tailored to meet specific issues your people are facing. Typical challenges include:
♦ Fundamentals of Project Management ♦ Improve Project Planning ♦ Managing Multiple Projects ♦ Managing Project Stakeholders and Relationships ♦ Managing Distressed Projects ♦ Project Quality Management ♦ Project Risk Management ♦ Microsoft Project
---
For more information call 1-877-385-5515. Or, email us at This email address is being protected from spambots. You need JavaScript enabled to view it..
---
Simply click on any topic from the list below. Review the topics covered and give us a call.



We will design the webinar to cover the specific issues you want and the webinar duration that meets your needs.
Project Management Training Webinars Include:
Fundamentals of Project Management
Project Management for the Occasional Project Manager
Improved Project Management and Planning
Microsoft Project
Managing Multiple Team Projects
Managing Project Stakeholders and Relationships
Distressed Projects: Prevention and Intervention Strategies
Project Management Process Improvement Program
Project Procurement Management
---
Didn't see exactly what you we looking for? Contact us today. We will work with you to tailor a webinar specifically designed for you and your team.
To register for one of our webinars or get more information call 1-877-385-5515.
Or, email us at This email address is being protected from spambots. You need JavaScript enabled to view it..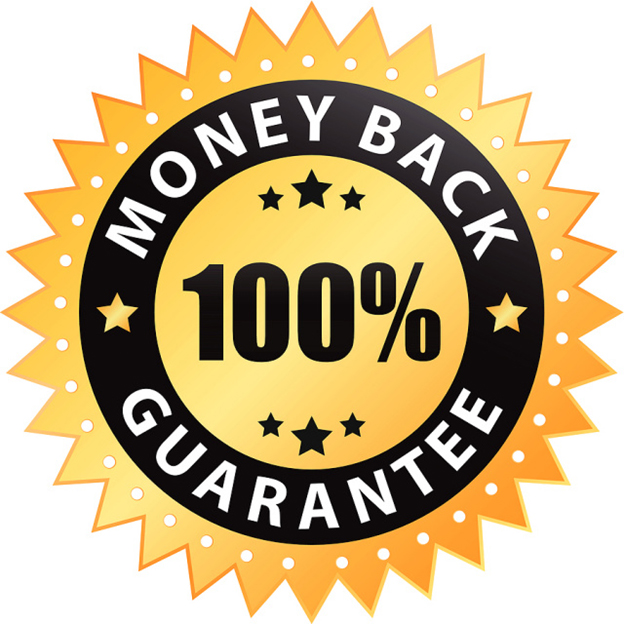 Our Guarantee: If you are not satisfied with the training, contact us within 3 days of purchase for a full refund.