Finance and Accounting Online Courses and Webinars
---
Live Virtual Training
Experience our most popular instructor-led sessions while working at home, in your office - anywhere you have an internet connection. Our webinars feature real-time interaction with expert facilitators. These instructor-led webinars provide practical tips, techniques and strategies that can be applied immediately on the job.
Finance and Accounting Webinars tailored to building business skills for job success and career advancement.
NEW: Online 1099 MISC and 1099 Reporting Courses
NEW: Understanding Sales and Use Tax Courses
View our new online Sales and Use Tax courses.
---
Expert facilitators bring the best practices, strategies, tips and techniques form their onsite instructor-led sessions into the virtual training environment. We utilize the latest technologies such as Zoom, TEAMS, WebEx, breakout rooms, chat room features and more to create the highly interactive training sessions.
Our tailored webinar sessions are designed to incorporate your specific job performance challenges into consideration. Our webinars cover the full range of topics to build finance and accounting skills and improve job performance.
Let us create the perfect webinar for your needs. Any of our standard courses can be tailored to create an instructor-led webinar that targets the specific issues your people are facing. Typical challenges include:
♦ 1099-MISC Reporting ♦ Managing Accounts Payable ♦ Collecting Accounts Receivable ♦ Financial Analysis ♦ Reading Financial Statements ♦ Sales and Use Tax Issues
♦ Sales Tax Nexus

♦
Budgeting ♦ Garnishments and Levies ♦ Wage and Hour Compliance
---
For more information call 1-877-385-5515. Or, email us at This email address is being protected from spambots. You need JavaScript enabled to view it..
---
Simply click on any topic from the list below. Review the topics covered and give us a call.



We will design the webinar to cover the specific issues you want and the webinar duration that meets your needs.
Finance and Accounting Webinars and Online Courses Include:
Course Bundles:
1099-MISC and TIN Matching Bundle (Save 23%)
1099 Reporting Bundle (Save 30%)
1099 Reporting Super Pack (Streamline your entire 1099 reporting with this NEW five-course pack - save over 37%)
Individual Courses
The 1099-MISC Course (Includes all the details on the new Form 1099-NEC)
Handling IRS Notice 972-CG of Proposed Penalties
Nonresident Alien W-8 and 1042 Reporting Course (NEW: Update your Nonresident Alien Payee Reporting Process.)
Complying With Letter CP-2100 & Related B-Notices
1099 State Withholding and Reporting Course
FATCA Compliance and Reporting Course (NEW)
Determining Independent Contractor Status
Sales and Use Tax Bundle (Save 20%) Includes the two courses below.
Collecting Accounts Receivable Fast and Legally
End-to-End Process for Accounts Receivable
Finance and Accounting for Nonfinancial Managers
How to Develop and Administer a Budget
Dealing with Garnishments and Levies
Payroll for State and City Government
Wage and Hour Compliance Workshop
Wage and Hour Law for California Employers
Negotiation Skills for Purchasing Agents
Physical Inventory and Cycle Counting Workshop
Supply Chain Management Training
---
Didn't see exactly what you we looking for? Contact us today. We will work with you to tailor a webinar specifically designed for you and your team.
To register for one of our webinars or get more information call 1-877-385-5515.
Or, email us at This email address is being protected from spambots. You need JavaScript enabled to view it..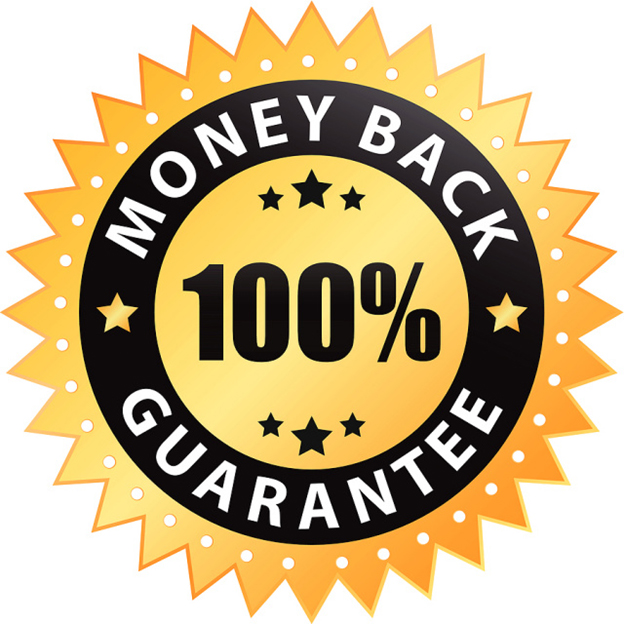 Our Guarantee: If you are not satisfied with the training, contact us within 3 days of purchase for a full refund.