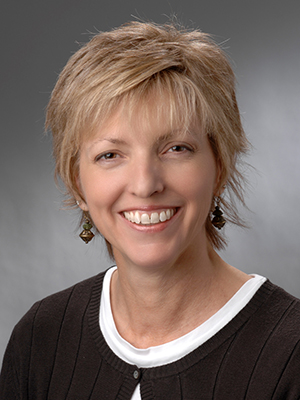 LENET'S FAVORITE TRAINING TOPICS
---
---
---
Team Building (including Virtual & Cross Functional Teams)
---
Professional Background
Drawing on 23 successful and rewarding years at Honeywell International managing manufacturing transitions and IT projects for their Aerospace division, Lenet leverages examples from her real world experience to facilitate learning and growth for her students and clients. Additional strengths are in leading virtual, cross-functional teams from Initiating to Closing; cross-functional team facilitation and training; managing stakeholder expectations; and maintaining project schedule and budget fidelity through scope and quality management.
Lenet believes being active in professional and service organizations reinforces how project management and business analysis applies to every aspect of life. As a result she is:
A member of her local PMI chapter member and past Vice President of Programs
An IIBA chapter member
A Rotary International member and past club president with distinctions
As a member Toastmasters International, Lenet was an Advanced Bronze Communicator, Competent Leader and club president.
Using project management skills to create and deliver, Lenet shares her passion for driving in her book, Go Play in the Traffic, how to drive with finesse. The book is appropriate for any audience and focuses on how to think ahead while driving. The proactive nature of the book's message emulates the proactive nature needed to be an exceptional project manager and business analyst.
Lenet's extensive experience in project coordination, team development and training coupled with her high-energy make her the perfect choice to take your people to the next level in achieving their goals.
In her training, Lenet uses her professional certifications to align theory with reality.
Education and Professional Certifications
Project Management Institute's
Professional in Business Analysis (PMI-PBA®) in 2015
Project Management Professional (PMP®) certification in 2006
International Institute of Business Analysis
Certified Business Analyst Professional (CBAP®) in 2012
Six Sigma
Green Belt
Design for Six-Sigma (IT)
Masters of Science in Management (MSM) from Baker University
Bachelor of Fine Arts from University of Central Missouri