Purchasing & Inventory Control Training
---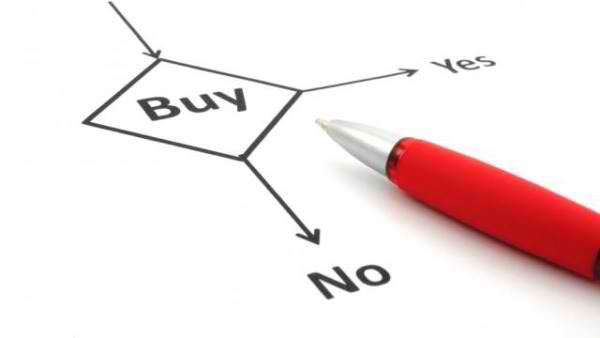 Whether you are in procurement, sourcing, or supply chain management, the purchasing and supply chain management seminars in this section will help you add value to the organization and improve bottom-line results.
The responsibilities for purchasing today extend far beyond the purchase order. A purchasing professional requires a significant amount of knowledge and expertise in the areas of finance, engineering, manufacturing, and qualiy. Chief executive officers, chief financial officers, and controllers recognize the importance of an effective purchasing department. This is due to the fact that within organizations, purchases account for over 60 percent of the organization's costs.
Purchased cost and service savings are meaningless. However, if the associated quality, timeliness, reliability, and documentation received from the supplier are below standard, best practice training is essential for purchasing to be able to evaluate the ways of providing value. Then they can develop plans and approaches to implement more effective purchasing processes and procedures in the organization.
---
Online Purchasing and Inventory Control Training Programs
---
Online Purchasing Training Courses
---
(Explore all Finance and Accounting courses, seminars and workshops.)